Blogs, what is a blog? A blog is a website that contains a writer's experience, observations, opinions, feelings and much more. Blogs usually have images to express the writer's thoughts. Every blog has a different purpose for each writer and the readers of that blog.
Wednesday, August 4, 2010
Team Bride T-Shirts
For a limited time take 15% off all Shirts.
Use Code: BTSRULESHIRT Ends Friday 8/6/10
Celebration4all: Bridesmaids Shirts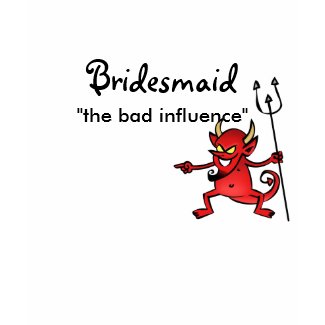 Bridesmaid T-Shirt
by
Celebration4all
Create a
personalized tshirt
online at zazzle