Blogs, what is a blog? A blog is a website that contains a writer's experience, observations, opinions, feelings and much more. Blogs usually have images to express the writer's thoughts. Every blog has a different purpose for each writer and the readers of that blog.
Wednesday, April 4, 2012
40% OFF SHIRTS
Use Code:FINDSHIRT4ME
during checkout for your discount.
Ends Sunday!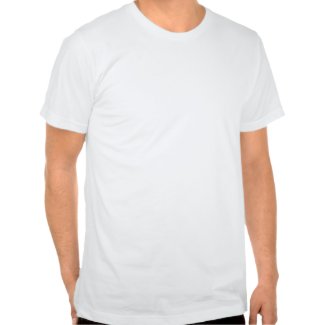 Undressing me Shirt
by
LulusLand
Make a unique
customized t-shirt
.