Blogs, what is a blog? A blog is a website that contains a writer's experience, observations, opinions, feelings and much more. Blogs usually have images to express the writer's thoughts. Every blog has a different purpose for each writer and the readers of that blog.
Monday, September 17, 2012
Halloween Party Invitations
Enter code:75OFFINVITES
Offer is valid through September, 30 2012 11:59pm PT.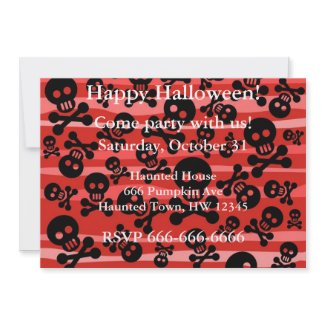 Skull Halloween Invitation
by
Celebration4all
Design a
personalized invitation
at Zazzle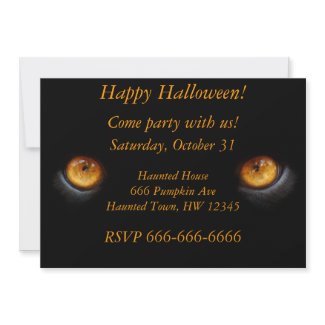 Happy Halloween Invitation
by
Celebration4all
Browse more
Kids Invitations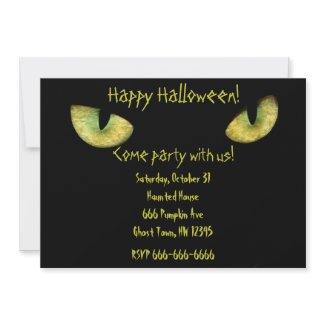 Happy Halloween Invitation
by
Celebration4all
Browse other
Kids Invitations