Turn every letter into a special delivery with your own images and designs on real U.S. Postage. Featuring the new $0.46 postage rate (launching in January), you can get a jump start on all your mailings
.
Zazzle Custom Stamps are the perfect way to send a bit of extra holiday joy with your mailings this year. Customize templates with your family name and photos!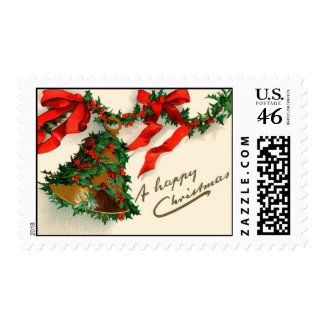 A Happy Christmas Postage
by
Celebration4all
Browse more
Christmas Stamps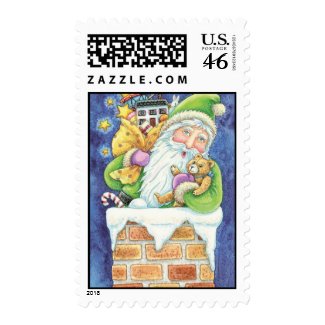 Santa Postage
by
Celebration4all
Browse
Christmas Stamps
Nothing sets apart your invitations more than custom postage with your photos and text. Need to match your wedding theme? No problem! Zazzle has the largest collection of wedding postage designs for every wedding style and color.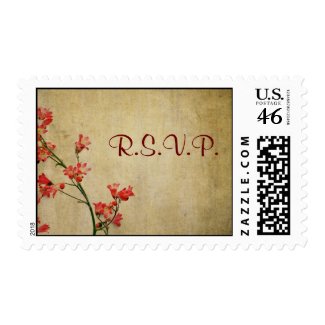 Vintage R.S.V.P. Postage
by
Celebration4all
Create postage stamps
on zazzle.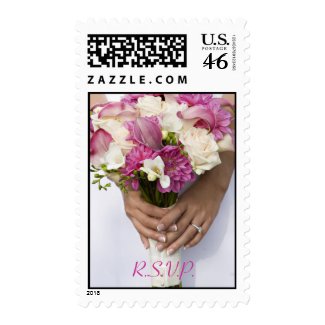 Bouquet R.S.V.P. Stamp
by
Celebration4all
Make your own
photo postage stamps
online at Zazzle.